Buffalo Sabres Tickets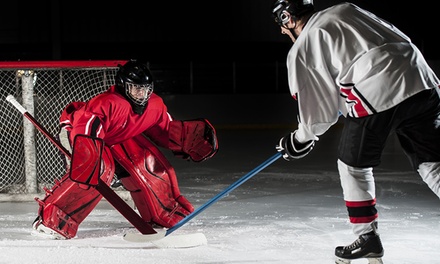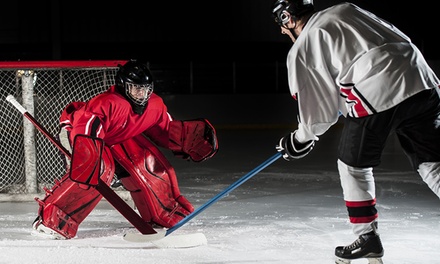 | Value | Discount | Savings |
| --- | --- | --- |
| $10 | 0% | $0 |
Share:
The Fine Print
Buffalo Sabres Tickets
---
Highlights
Upcoming Events
Sunday February 11, 2018 @ 7:00 PM : Colorado Avalanche at Buffalo Sabres
Tuesday February 13, 2018 @ 7:00 PM : Tampa Bay Lightning at Buffalo Sabres
Saturday February 17, 2018 @ 1:00 PM : Los Angeles Kings at Buffalo Sabres
Monday February 19, 2018 @ 3:00 PM : Washington Capitals at Buffalo Sabres
Sunday February 25, 2018 @ 5:00 PM : Boston Bruins at Buffalo Sabres

Ticket Category
Type: Hockey
League: NHL

The tickets identified in this promotion are made available through FanXchange. Neither Groupon nor FanXchange owns the tickets to this event or sets ticket prices. FanXchange's third-party sellers list and sell the tickets. Because FanXchange's third-party sellers set the ticket price and because pricing is subject to the forces of supply and demand, the price may be above or below face value.

This offer is not eligible for promo codes.



FAQs

What is FanXchange?
FanXchange is a ticket resale marketplace. third party sellers list and sell the tickets.

How do I purchase tickets?
After clicking the "Find Tickets" button, you will then be able to select your game, date and seats.

How do I view available dates and times?
Click the "Find Tickets" button on this page to view available events.

How do I get more information about children?s tickets, ADA seating, or parking for an event?
Please contact FanXchange for more information at groupon@fanxchange.com.

Will my seats be together?
As long as tickets are purchased in the same transaction, your seats will be side by side, unless indicated otherwise in the ticket notes on the FanXchange site.

Groupon is not affiliated with or sponsored by Buffalo Sabres or KeyBank Center in connection with this deal.
The Company
Buffalo Sabres
1 Seymour H Knox III Plaza KeyBank Center
Buffalo
website