75% Off Dance-Fitness Classes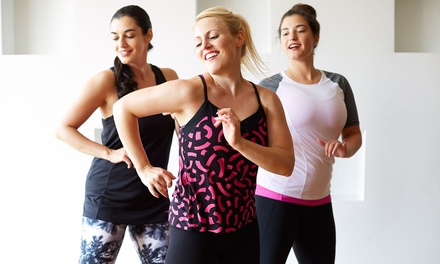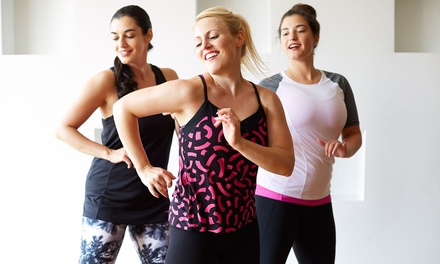 | Value | Discount | Savings |
| --- | --- | --- |
| $60 | 75% | $45 |
Share:
The Fine Print
Five Dance-Fitness Classes at Socafitusa/Socacise (75% Off)
---
Highlights
A Chat with Socafitusa/Socacise

What services does your business offer and what makes your business stand out from the competition?
Socafit is the one and only authentic Caribbean dance class in North Carolina. Originating in 2009, my 30 years of dance experience sets Socafit apart from any other class thus far.

Exercise is challenging. How do you keep clients motivated and engaged?
The Socafit mantra is "Experience Socafit; ignite confidence." This class exudes positive energy and motivation to allow students to feel and know they have the ability to do this class. Breaking the comfort zone and freeing the mind and body to accomplish the goal ahead.

What was the inspiration to start or run this business?
I was inspired to create Socafit when I was participating in a group health challenge. The group needed a fun way to lose the weight and I decided to lead them in traditional Caribbean dance. We lost weight and inches as a result of our consistent Soca workout. Hence Socafit/Socacise was born.

What do you love most about your job?
What I love about teaching this class is that it allows me to share my love and tradition of my West Indian roots. The students bring such energy and excitement to class while seeing results of their hard work. It brings me joy to be a part of each of their fitness journeys.
The Company
SocaFit USA
4450 The Plaza Suite A
Charlotte
website